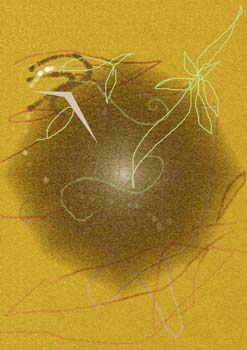 It is simple.
As a company you must have the courage to express who you are through clear
statement and distinct expressions.
If you have the courage to choose a positive attitude.
the hip and the happening, plus all the fun,
and use of talent comes natural.
You never actually own your old business concept on the professional market.
Be ready to create new concepts and "kill your darlings".
Survival is not easy. Those that are surviving have had to redefine their roles.
Enjoy life. It is not only the scenery you miss by going too fast -
you also miss the sense of where you are going and why.
Develop a sharper focus. Why wait?

Pleased to meet you.