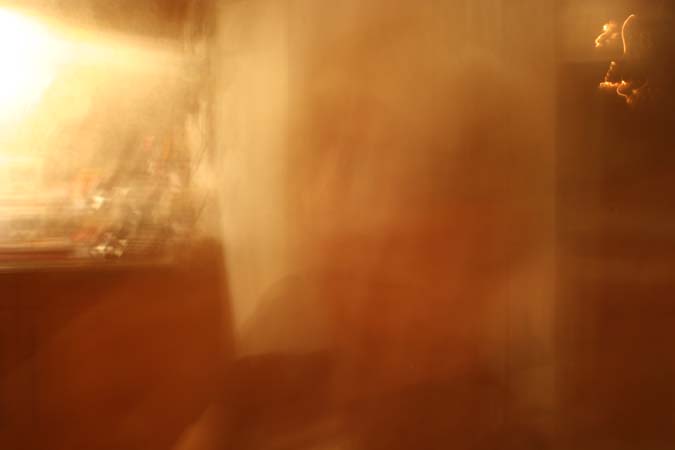 Beautiful memories

I want to capture the richest color and most vivid details.
But who has the total creative control and greatest unbeliveable design possibilities?
What ever the problem is it can be resolved.
I want to be inspired by the violent patterns that occur in nature.

Pattern that is sensual and organic. Precisely captured.
I paint in oil, acrylic, and mixed media.
My fabrics often show a real understanding of the balance of colors.

I have a good sense of how color works.
Some art attracts us immediately, without any understanding of it,
but other art, like people takes time to get to know.

"Painting is just another way of keeping a diary"
Pablo Picasso

My favorite artist is Bernd Koberling.